Cheong Seok Lin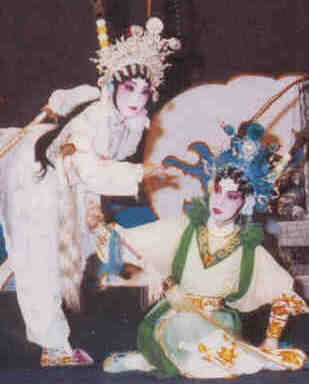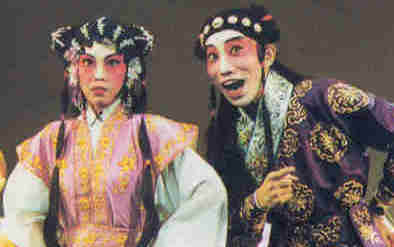 Seok Lin, another pupil of Joanna Wong, has been learning opera since her teenage days. She normally takes the role of the second 'hua dan' but is capable of taking the role of the lead 'hua dan' as well. She also plays youngster's or child's role admirably as she did in Women Warriors of the Yang Family. She played the lead role as the cute and jolly maid in Errors at Hua Tian in 1999. She was the green snake in Madam White Snake.
Frances Wong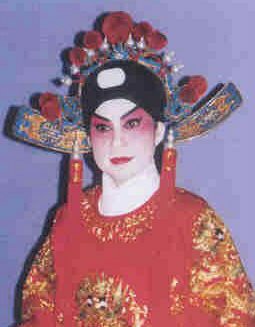 Frances has improved tremendously in both acting and singing in the last few years and is now a leading 'wen wu sheng' with the Chinese Theatre Circle. She pairs well with Seetho Hoi Siong particularly in operas made famous by Yam Kim Fai and But Suet Sin. She was the 'playboy' scholar in The Scholar and the Maid (1999) and was the prince consort in The Patriotic Princess (2000).




Wu Boh Yin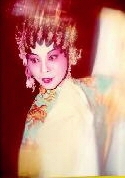 Boh Yin is a disciple of Joanna Wong and has been trained in the art of chinese opera for many years. Moreover, she is not only an opera make-up specialist but also an expert in the design of opera costumes and head dress. Her most recent performance was as the green snake in the english-version of Madam White Snake.