Gary Kong Yew Cheong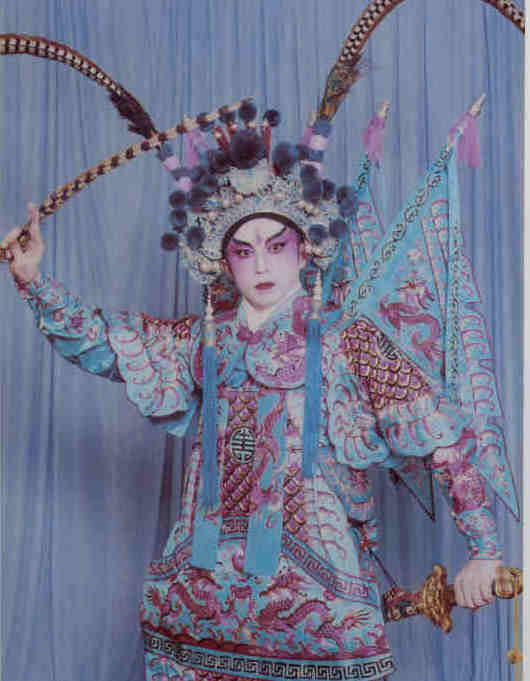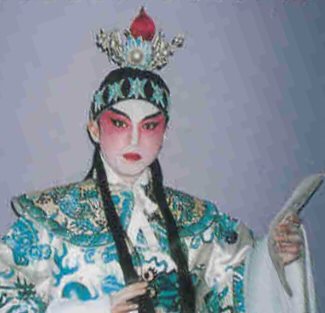 Yew Cheong is an up and coming artiste, trained by Joanna Wong and Lou Mee Wah. He is highly commended for his acting and singing skills. In his 16 years of training and performing, he has performed overseas on several occasions. Apart from numerous opera excerpts, he has performed lead roles in several full-length operas such as War and Romance, High Command, Errors at Hua Tian and The Yang Family.
Richard Lee Kim Seng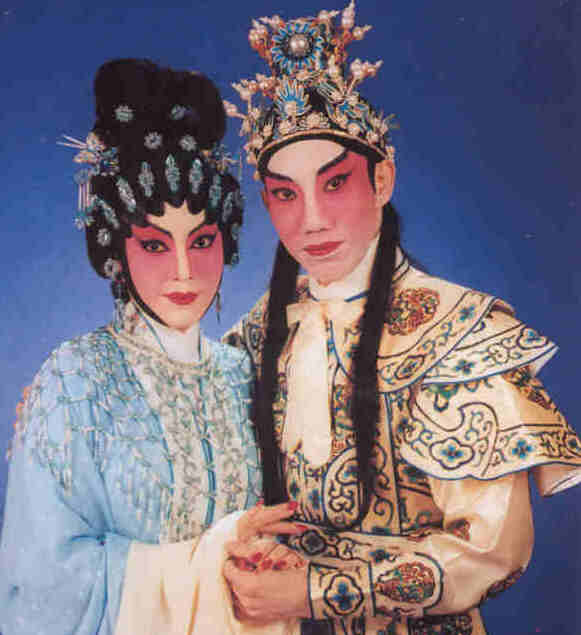 Richard, a 'wen wu sheng' with the CTC, has trained under Joanna Wong and Lou Mee Wah. In 1998, a well-known Hong Kong artiste, Yow Lung, accepted him as his disciple. He has played varied roles such as a scholar in Madam White Snake and a comical role in War and Romance. In 1999 he played the lead role as a courageous warrior in The Price of Valour while the popular Hong Kong artiste, Chen Weng Yee, played the lead female role.




Philip Chan Fook Hong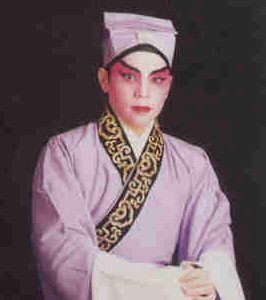 Philip is one of the most sought-after 'wen wu sheng's by opera troupes here. He has trained under a number of teachers and has been performing for about 17 years. He has performed roles as handsome scholars as well as brave warriors. His most recent opera was as the prince consort in The Patriotic Princess.