1. The Chinese Theatre Circle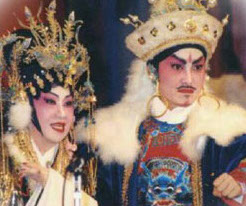 The CTC is the most active among all the opera groups in Singapore. Besides performing opera exerpts at various venues throughout the year and running its own opera teahouse, it has been putting up at least one full-length opera performance a year for the past several years. It also performs overseas regularly.






2. The Kong Chow Wui Kun Opera Troupe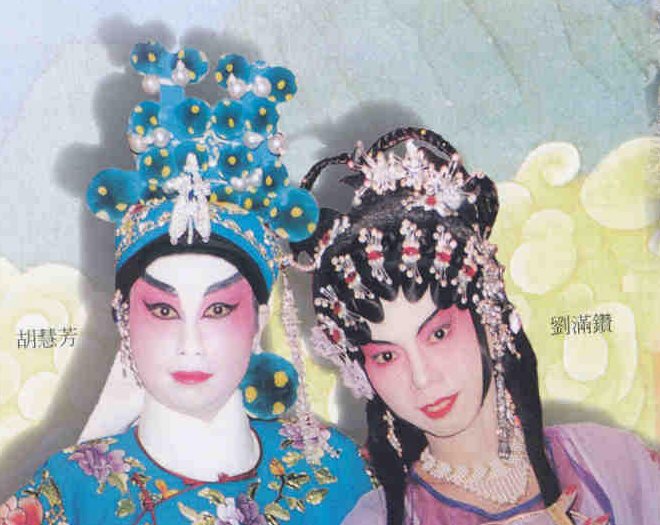 The KC troupe is one of the oldest opera troupes in Singapore. It puts up performances occasionally at community centres, usually during festive occasions. It usually puts up a full-length opera during its anniversary celebrations.





3. Tung On Wui Kun Opera Troupe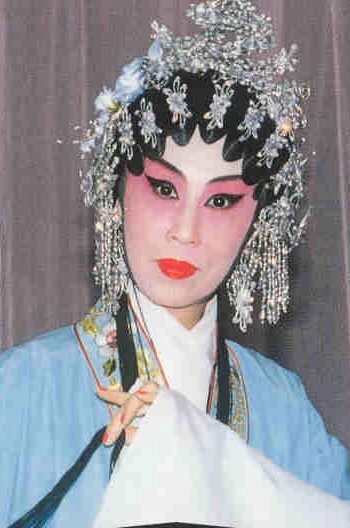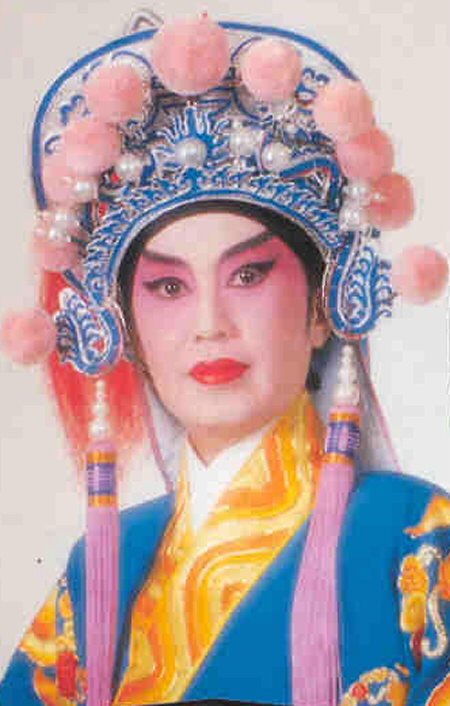 The Tung On Opera Troupe is long-established. Its performances are infrequent, with perhaps one full-length opera a year. However, in 1999 there were two; one was the well-known 'Emperor Kong Sui & Zhen Fei'.








4. The kreta Ayer Comunity Centre Opera Troupe.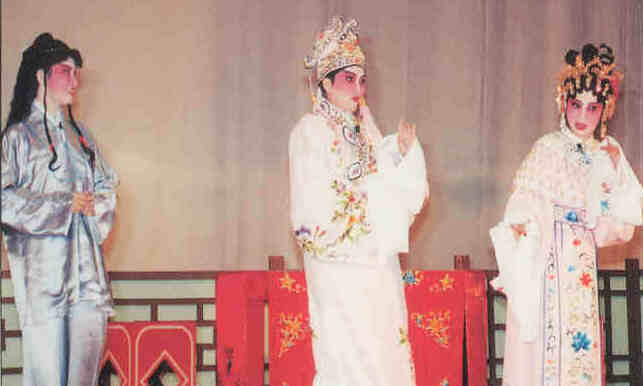 This is a well-established all-female troupe. Its members are an enthusiastic lot. They meet regularly at the community centre. The troupe usually performs at its own community centre. Its manager, Chan Mei Yin, is also its lead 'male' performer. She is a very good singer.




5. Yimin Opera Troupe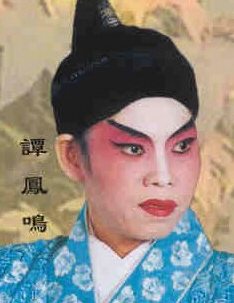 This opera troupe was formed by Tham Fung Meng in 1998.